MULTI-DIMENSIONAL
STRENGTH TRAINING

Life Fitness Signature Series Cable Motion equipment builds balance and stability as a result of user-defined path of motion.
The Dual Adjustable Pulley offers effective strength training with endless versatility.
Take your home gym to the next level with the machine found in thousands of fitness facilities worldwide.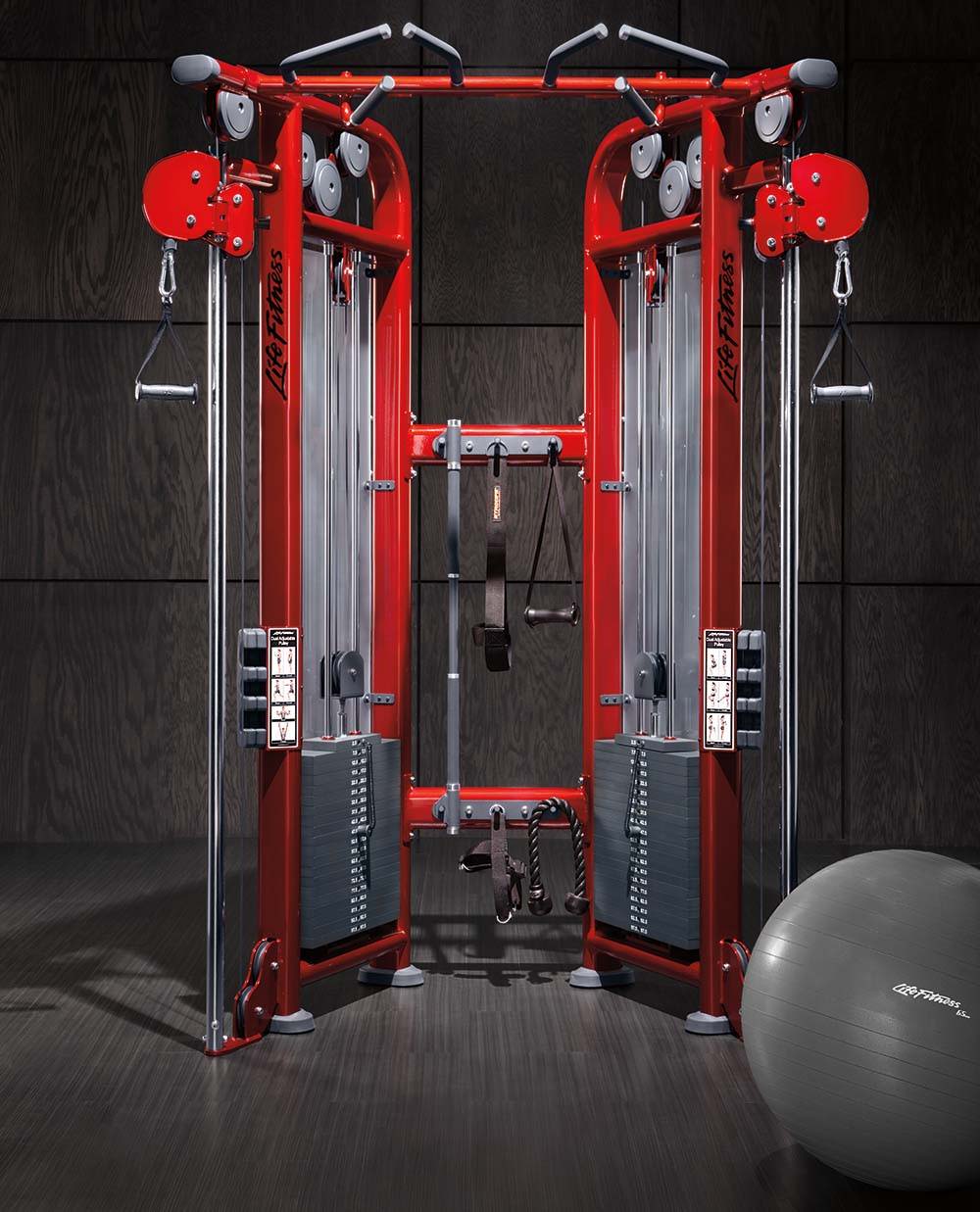 Brand

Life Fitness

Dimensions ( L x W x H)

45 in x 62 in x 94 in (113 cm x 156 cm x 240 cm)

Recommended Space Requirement ( L x W x H)

217 in x 410 in x 112 in (551 cm x 1041 cm x 285 cm)

Weight

1301 lbs (590 kg)

Weight Stack

2 x 390 lbs (2 x 177 kg)

Max User Weight

300 lbs (136 kg)

Resistance per handle

Ratio 1:4 (Effective User Resistance: 97.5 lbs)

Chin-up Handles

6

Accessory Storage Hangers

6

Accessories Included

2 – Short Strap Handles, 2 – Long Strap Handles, LE/LC Strap, Sport Bar, Tricep Rope, 4-Way Ankle Strap, Belt, Long Bar

Cable Travel

11'8"

Carraige Adjustments

22

Warranty (warranties outside the U.S. may vary)

Lifetime on frame, welds, pulleys and parts; 3-year on upholstery pads and cables

Signature Series equipment provides versatile training options with an inviting aesthetic. Enhance your home gym with premium exercise equipment designed with optimal biomechanics in mind.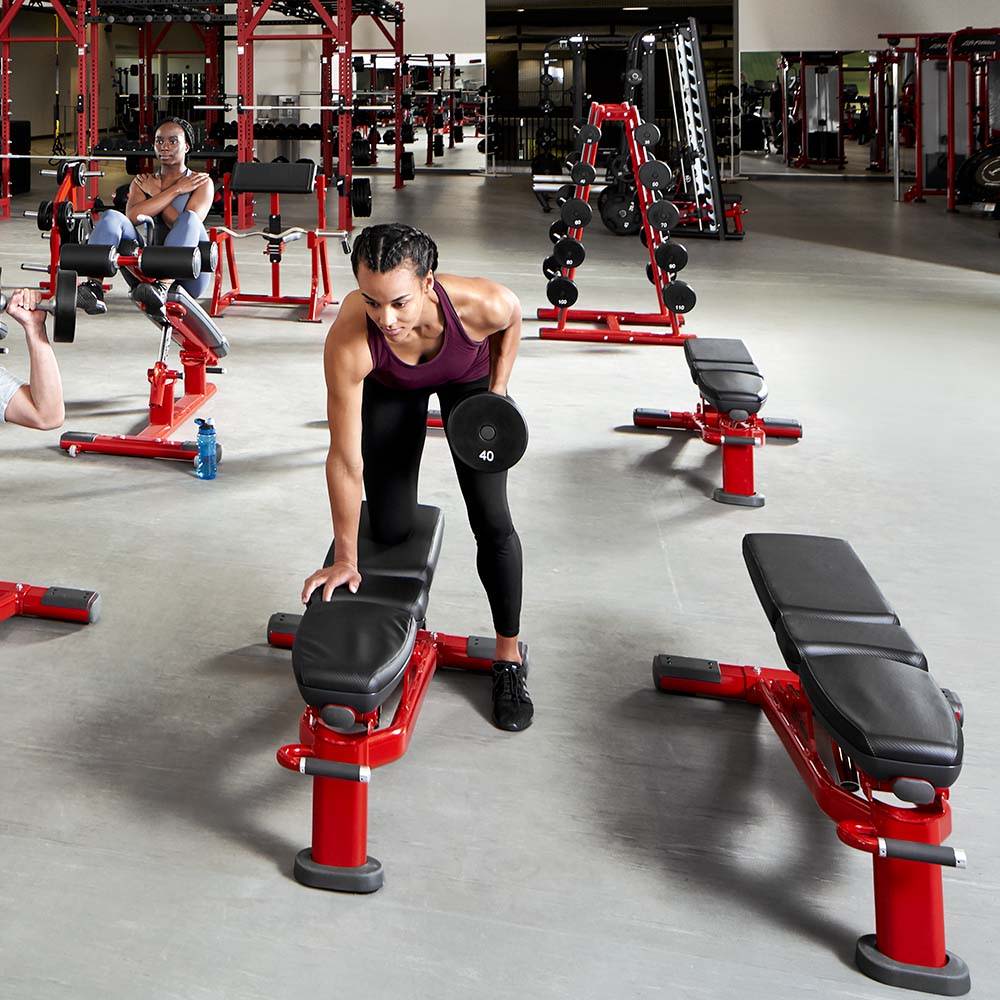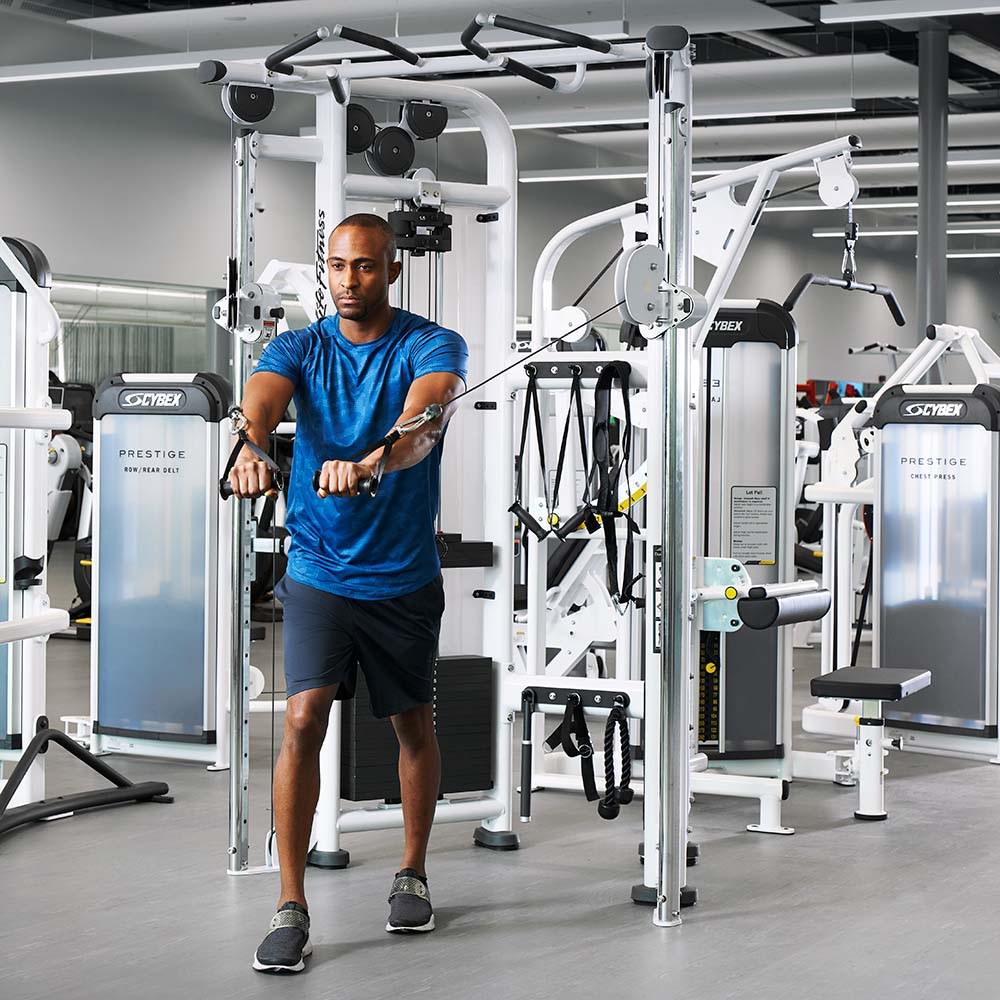 Life Fitness has been a pioneer in fitness equipment, innovating across cardio equipment, connected consoles, digital content and connected strength equipment.
From health clubs and gyms to pro sports teams and top colleges, fitness facilities in 165+ countries feature the strength and cardio equipment of Life Fitness.