Hammer Strength Slam Bags are the ultimate illustration of how
form and function are related. Athletes get better results from their
core strength, agility, grip strength, athletic coordination, whole
body stabilization, and activation and dynamic power workouts.
Ships in 1-2 weeks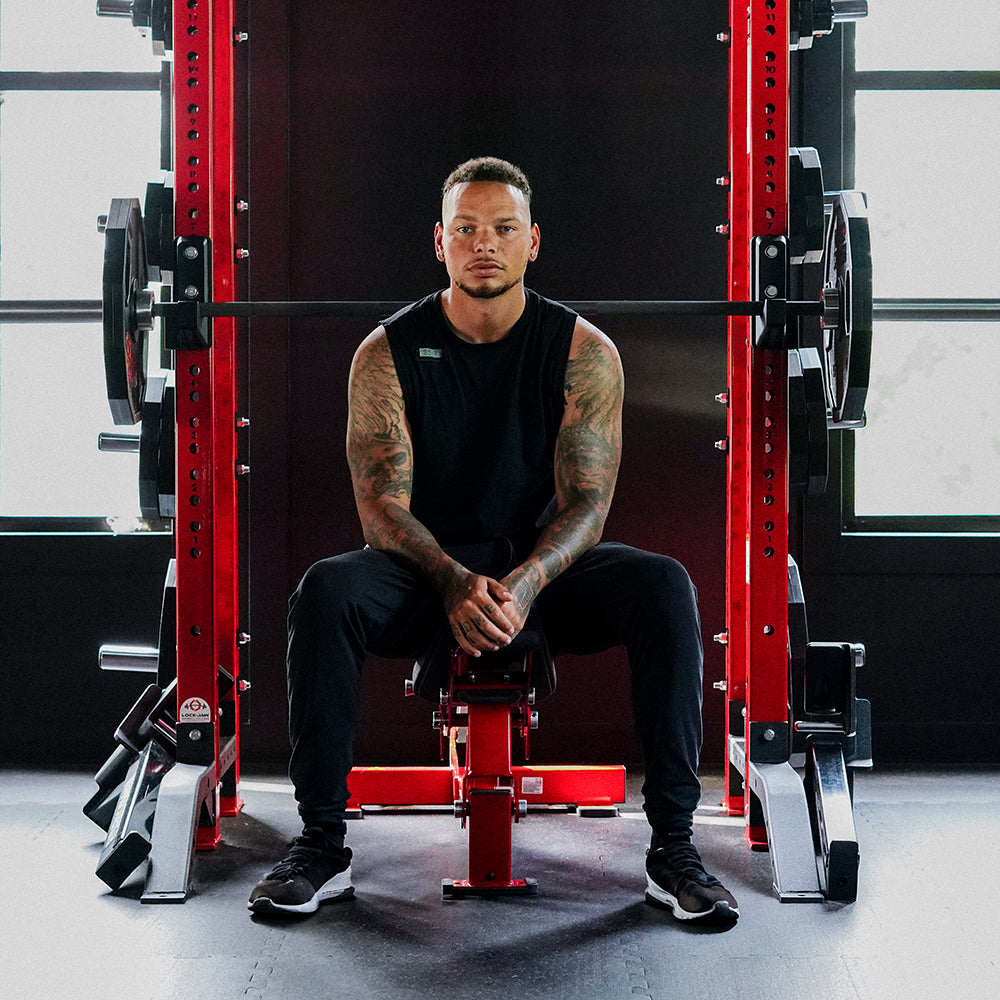 KANE BROWN
A jam-packed tour schedule can make it hard for awarding-winning country music artist, Kane Brown, to find time for the gym — so he brought the gym experience home.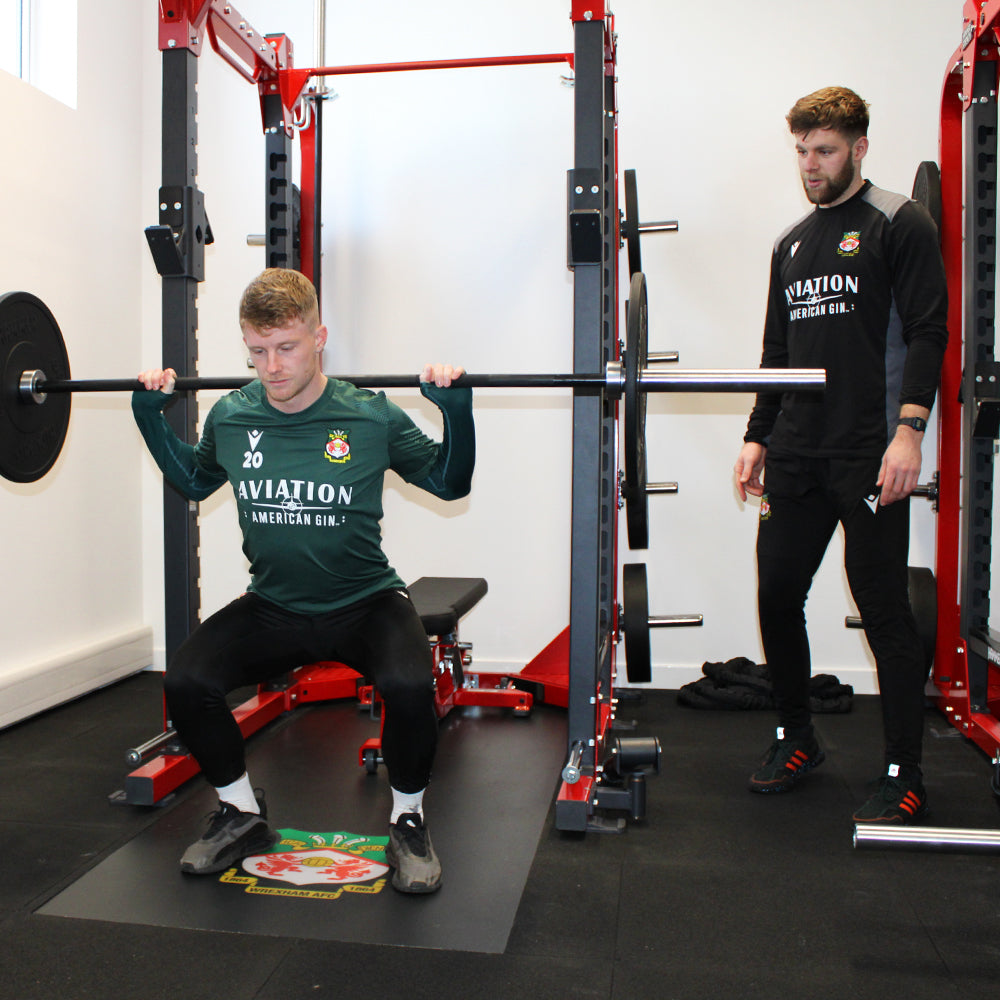 WREXHAM AFC
When the soccer team's new owners Ryan Reynolds and Rob McElhenney saw the club's gym for the first time, they knew it had to change.
So they built a state-of-the-art, 1700 sq. ft. performance center to provide the players with elite level recovery, strength & conditioning, and rehabilitation equipment worthy of a top professional team.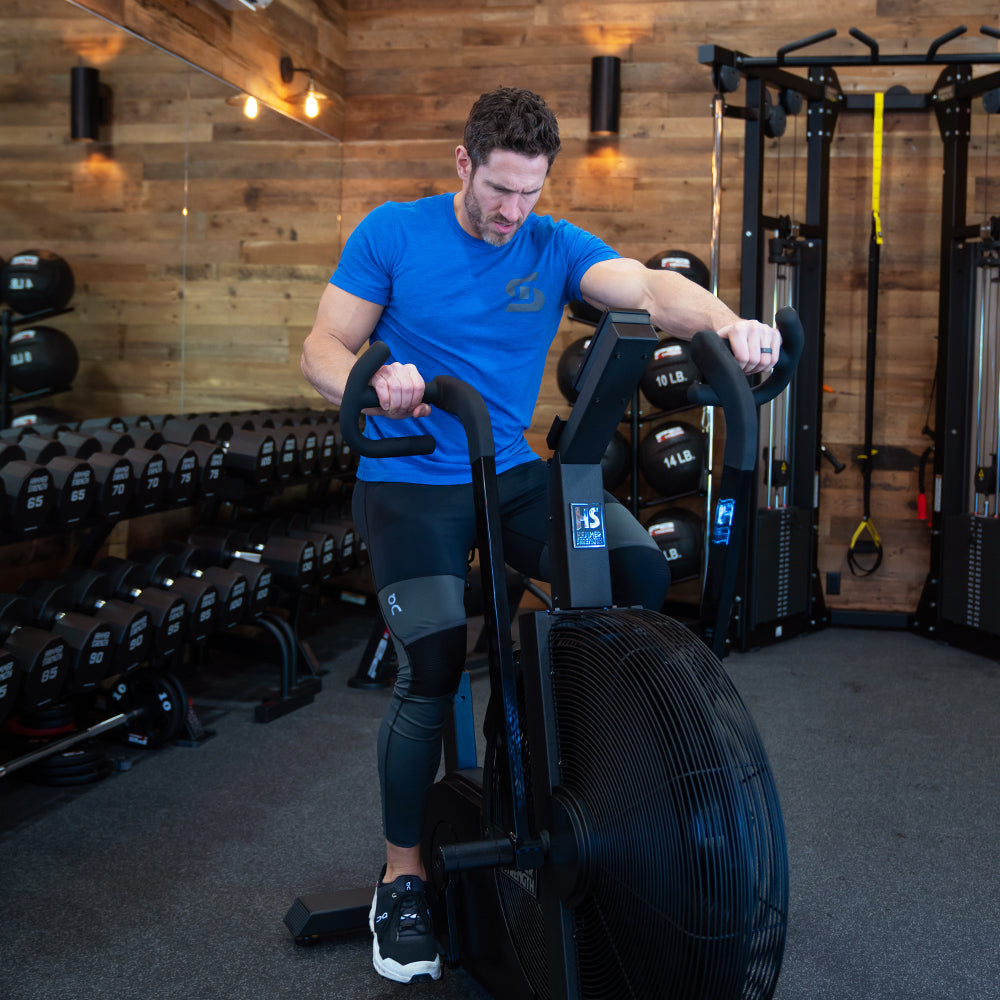 DON SALADINO
Fitness Entrepreneur and Coach to the stars, Don Saladino, only wants the best for his home gym.
Shop his top picks you can find in his gym — The Barn.