Make Aaptiv part of your fitness routine!
Enhance your exercise routine both on and off Life Fitness equipment with Aaptiv, a best-in-class fitness app.
Aaptiv keeps you inspired with unlimited access to thousands of workouts for whatever gets you moving — plus new ones added every week. You can use Aaptiv on your smartphone or Apple Watch® to access audio-based exercise and health plans from certified personal trainers that tailor workouts to your fitness level.


Connect Anytime, Anywhere
Bring your workout on the go and track results by downloading the app on your favorite devices. Indoor or outdoor, at home or at the gym, Aaptiv works on your schedule.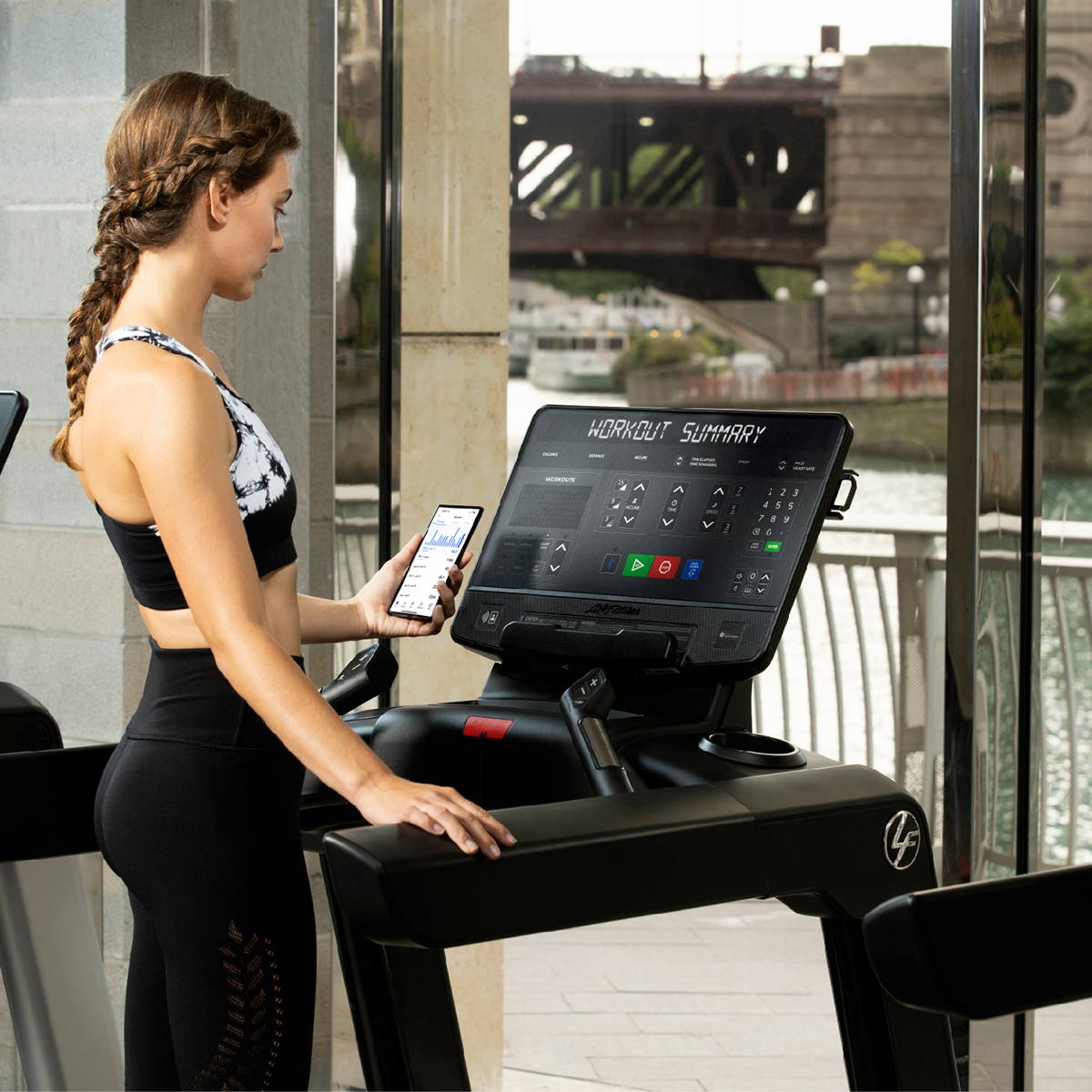 Aaptiv asks you a series of questions to identify your exercise goals. Then it recommends a plan unique to your situation and goals. When exercising, you will have expert feedback on your metrics and results to guide you toward achieving your goals.
Join over 200,000 happy members. Share sweaty selfies, show support with confetti, and connect with Team Aaptiv, right in the app.