Get total leg development with endless variation in a safe manner. The Plate-Loaded Linear Leg Press allows you to overload weight and challenge your quads, hamstrings, and glutes in a more isolated way than a traditional barbell squat. The fixed pattern reinforces proper form that will transfer over to other free weight movements.
Hammer Strength plate loaded machines are made with 11-guage steel frames and electrostatic powder coat finish for maximum durability. There are numerous seat adjustments to allow you to find your perfect position and muscle isolation. Molded foam on the cushions provides comfort, support, and durability. All machines have holes in the feet that allow for easy anchoring to the floor.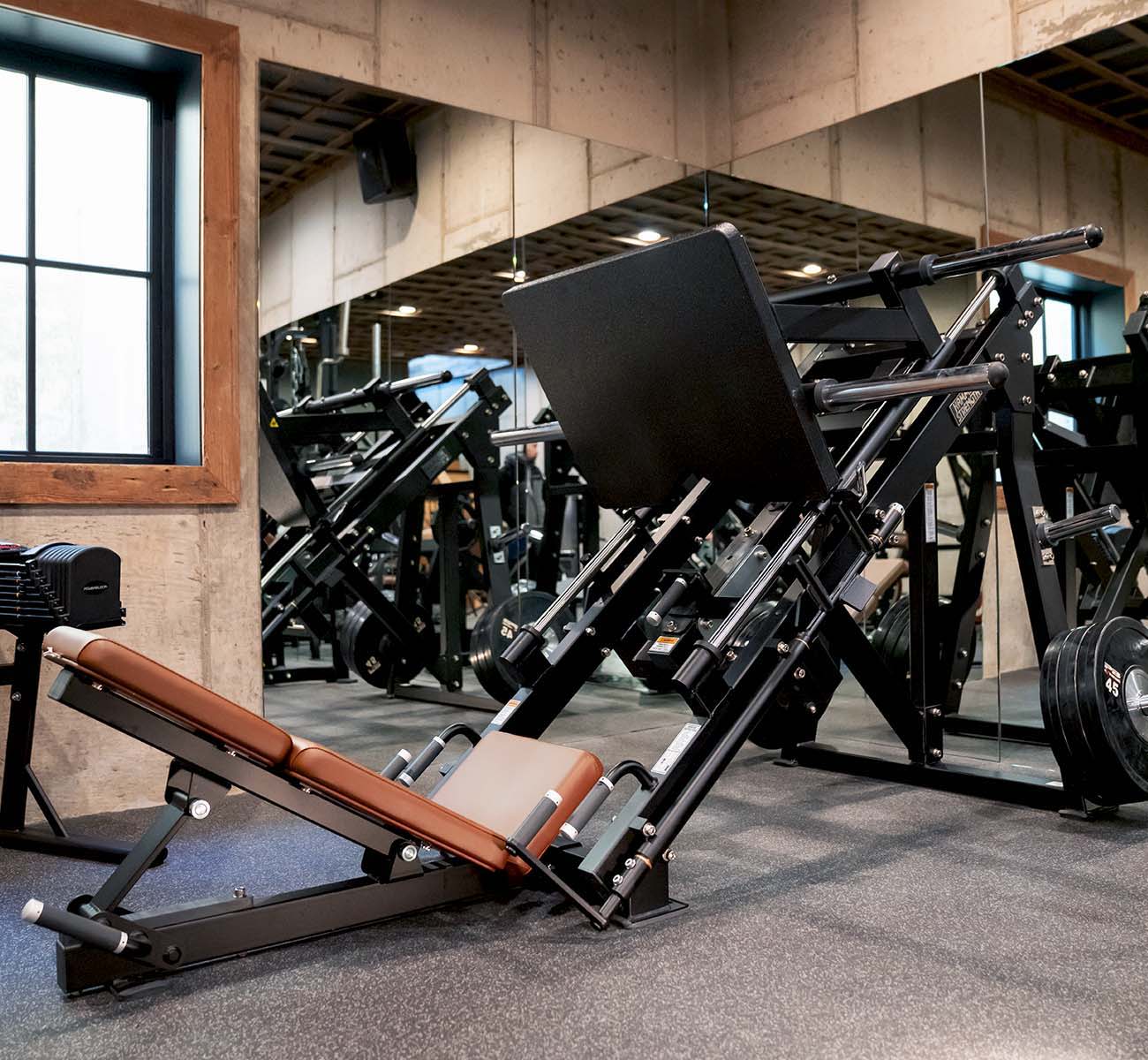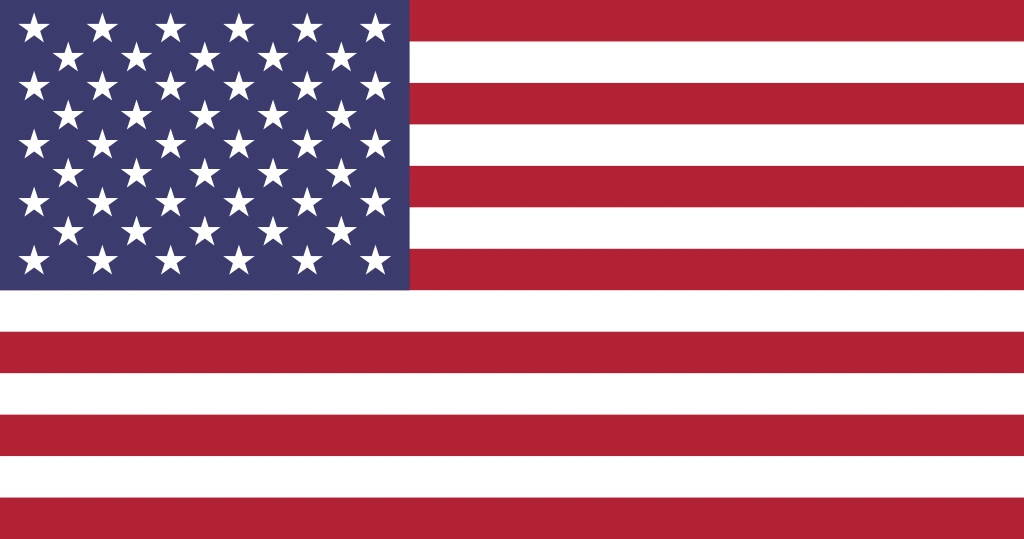 PROUDLY MADE IN THE U.S.A.

Manufactured in our Falmouth, KY Factory with US Steel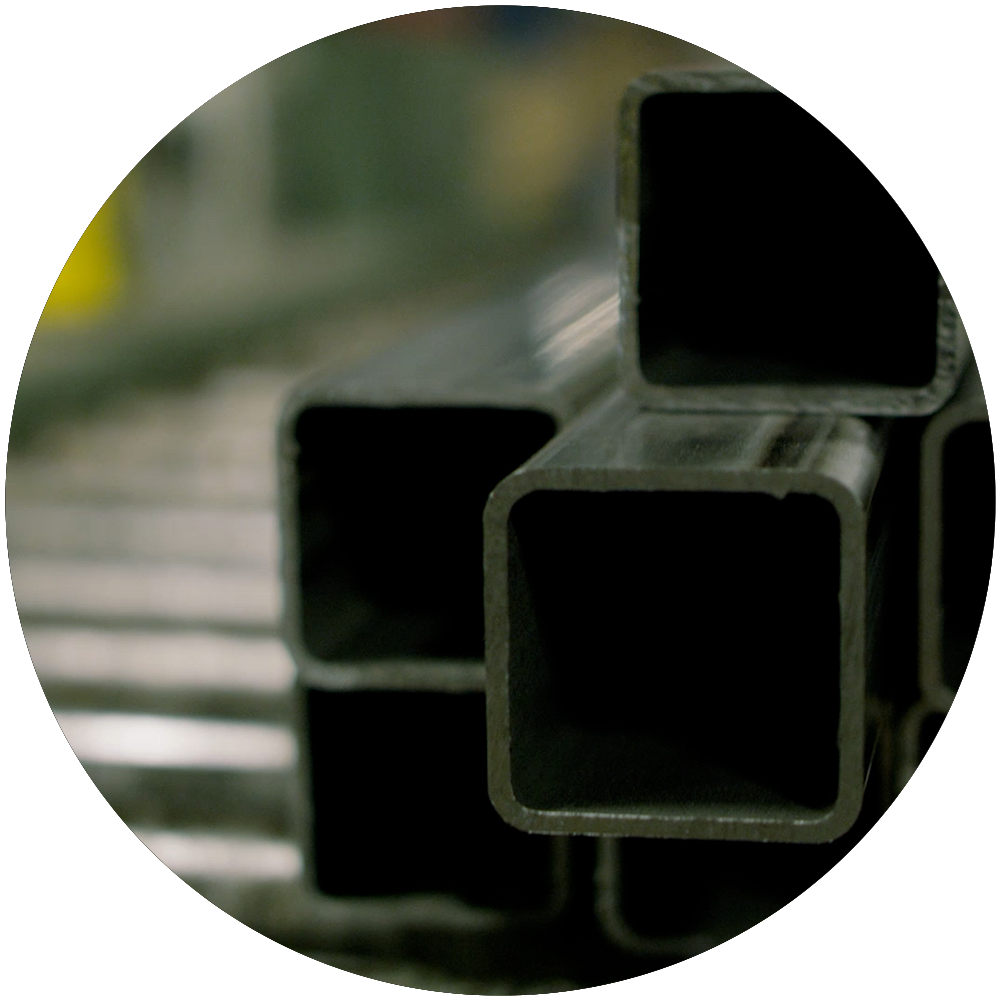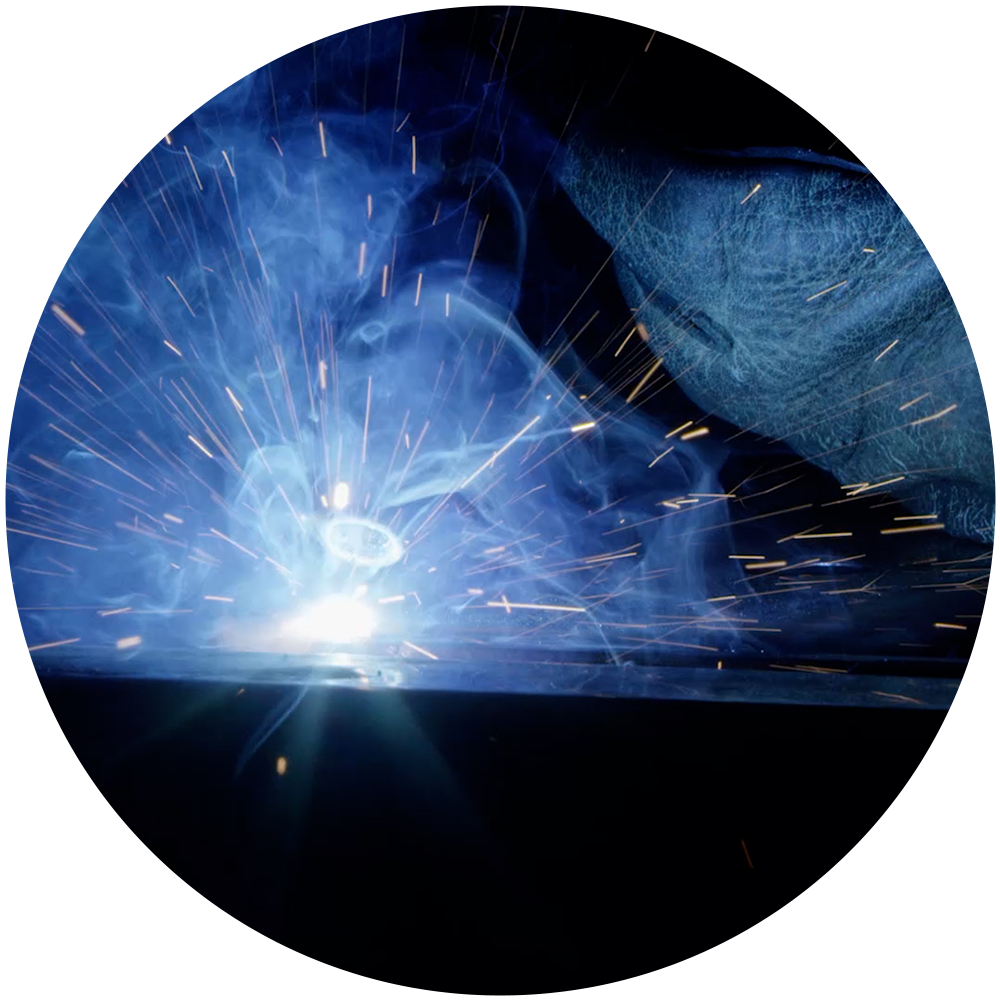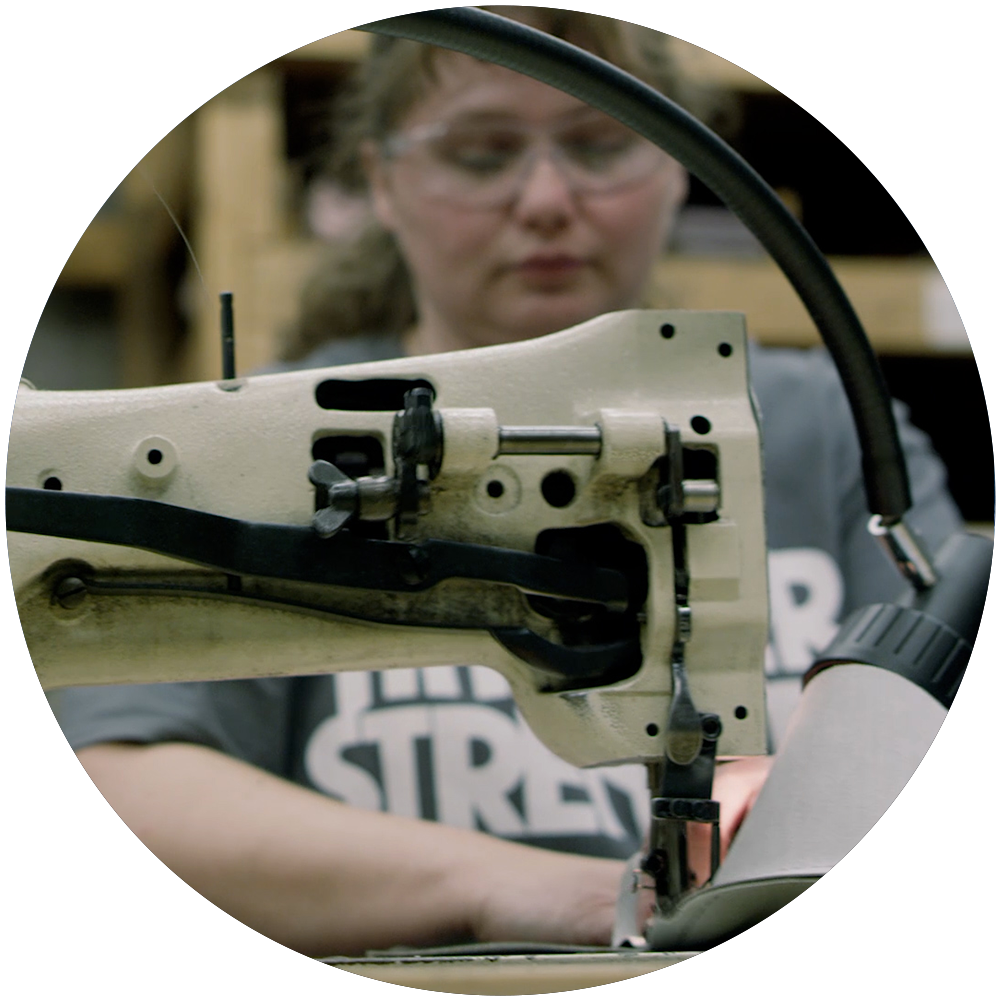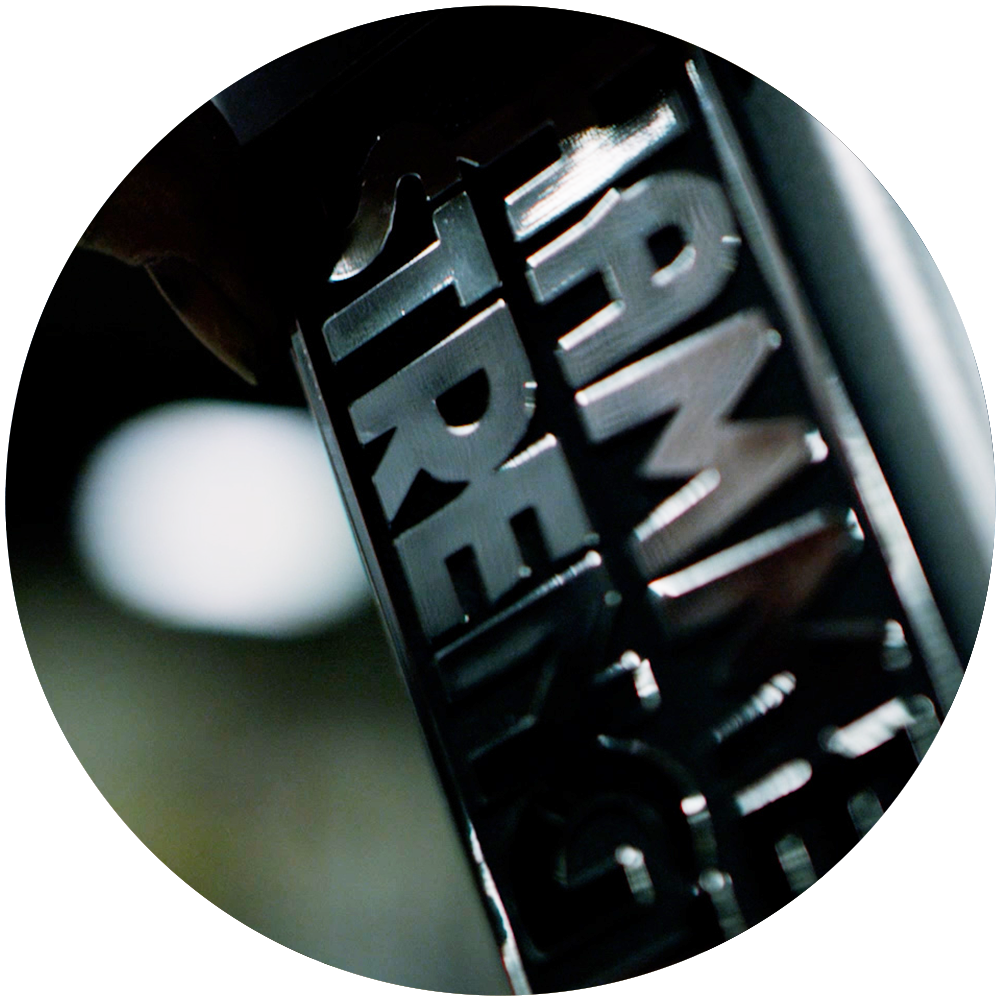 Size (L x W x H)

95" x 65" x 57" (241cm x 165cm x 145cm)

Recommended Live Area (L x W x H)

113" x 89" x 57" (287cm x 226cm x 145cm)

Machine Weight

630LB (285KG)

Max User Weight

300LB (136KG)

Starting Resistance

118LB (53KG)

Max Weight Capacity

10 x 45LB plates/rod (9 x 25KG plates/rod)

Weight Horns

4

Weight Horn Plate Capacity

4 x 45LB plates/horn (3 x 25KG plates/horn)

Warranty (outside the US may vary)

10 Years Frame, 5 Years Bearings, 90 Days Hardware / Grips / Upholstery / Other items
BUILT TO A HIGHER STANDARD

Built to a higher standard, Hammer Strength is the No. 1 brand for elite athletes because it can take the pounding they dish out, and, most importantly, it's designed to provide results. We are committed to turning steel into world-class strength equipment with world-renowned durability. That's why Hammer Strength equipment is tested to exceed industry standards, ensuring that it can hold up to years of even the most intense training programs.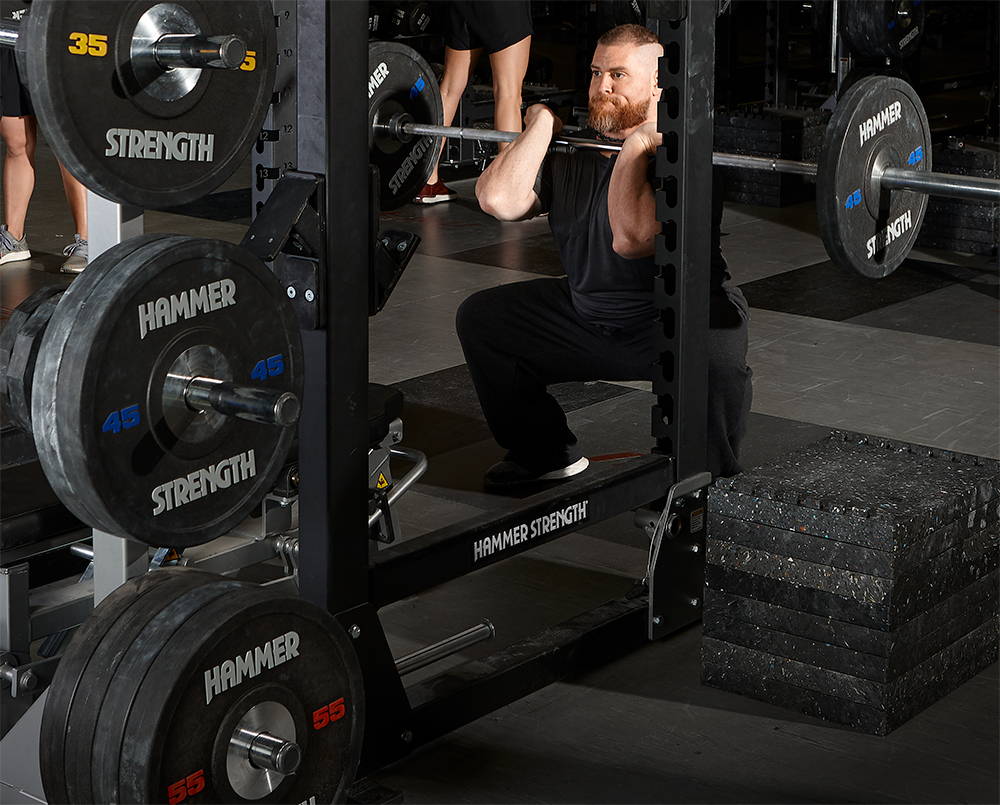 Life Fitness has been a pioneer in fitness equipment, innovating across cardio equipment, connected consoles, digital content and connected strength equipment.
From health clubs and gyms to pro sports teams and top colleges, fitness facilities in 165+ countries feature the strength and cardio equipment of Life Fitness.