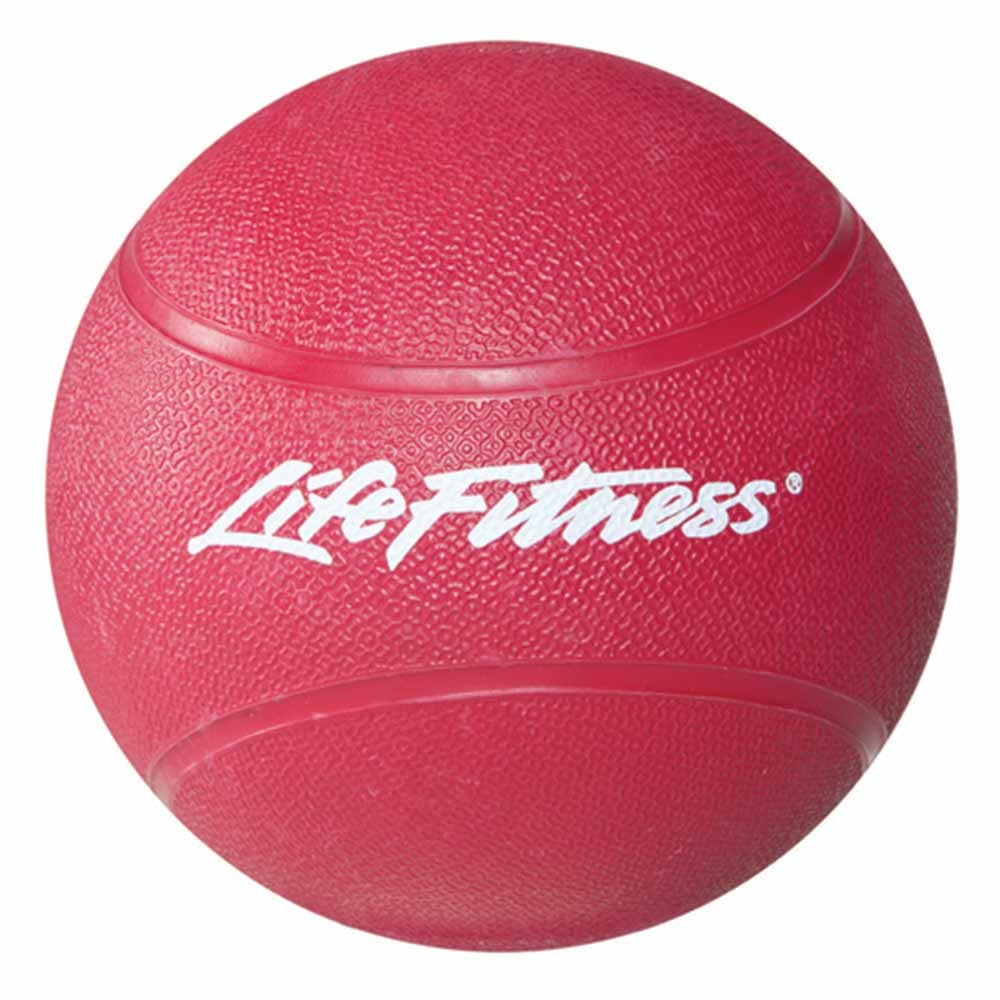 Life Fitness Medicine Balls - Outlet
Outlet products are new with full warranty and available online only.
The incredibly durable Medicine Ball provides resistance for both static and dynamic exercises. The durable textured surface makes it easy to hold, toss and catch. Color-coded for easy recognition. Available in 4, 6, 8, 10 and 12 lbs.
*All Life Fitness Outlet sales are final.
Free Shipping
Ships in 1-2 weeks
100%
of reviewers would recommend this product to a friend
Great quality
As always, great quality from Life Fitness. Have the whole set!
I recommend this product
Home Gym Staple
I love how versatile these are - from cardio to core I fit them into most workouts on a daily basis. The texture on them is perfect for sweaty hands and they are easy to hold on to. I plan to purchase another heavier version to add more variety into strength training. Love these so much - missed using the ones at the gym since it remains closed so I purchased for my home gym.
I recommend this product
It's the best medicine balls I had ever bought!
I am an exercise physiologist with more than 20 years experience. This is the 3rd brand so far and the best one. Try to get rid of other brands as soon as possible!
I recommend this product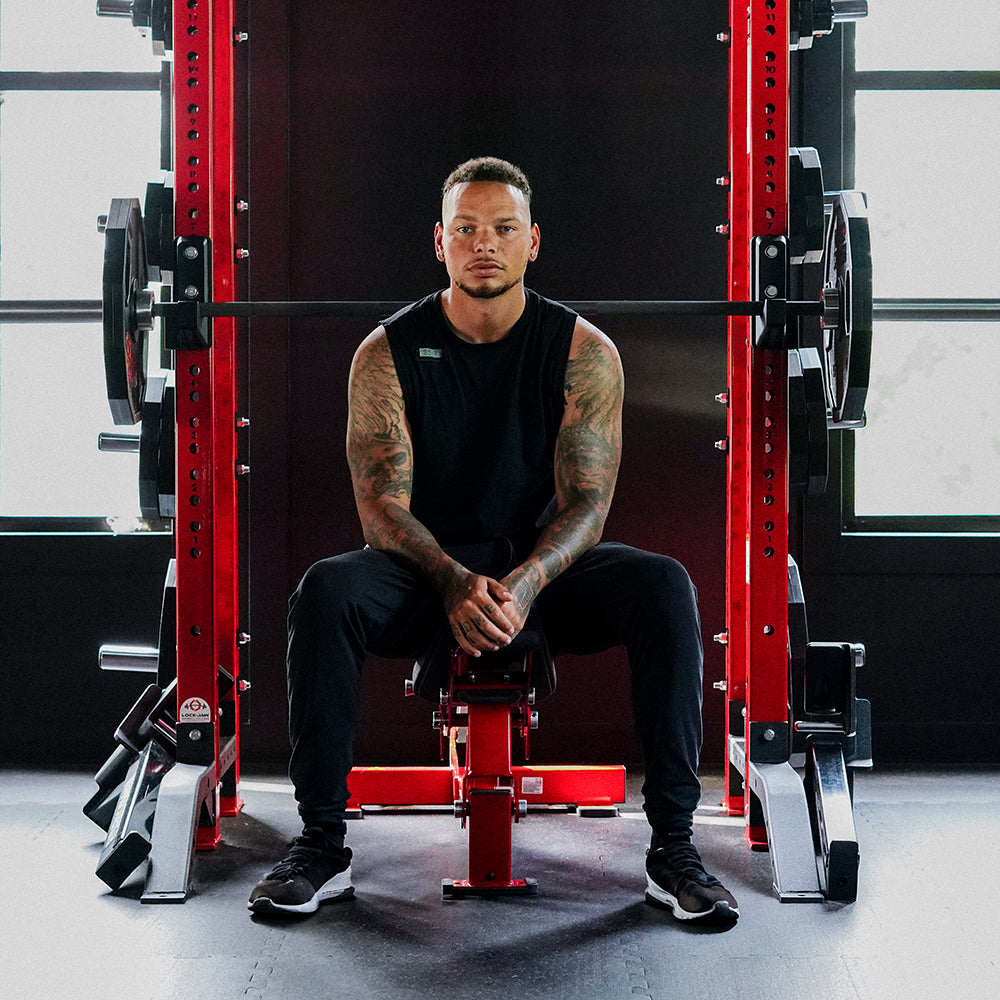 KANE BROWN
A jam-packed tour schedule can make it hard for awarding-winning country music artist, Kane Brown, to find time for the gym — so he brought the gym experience home.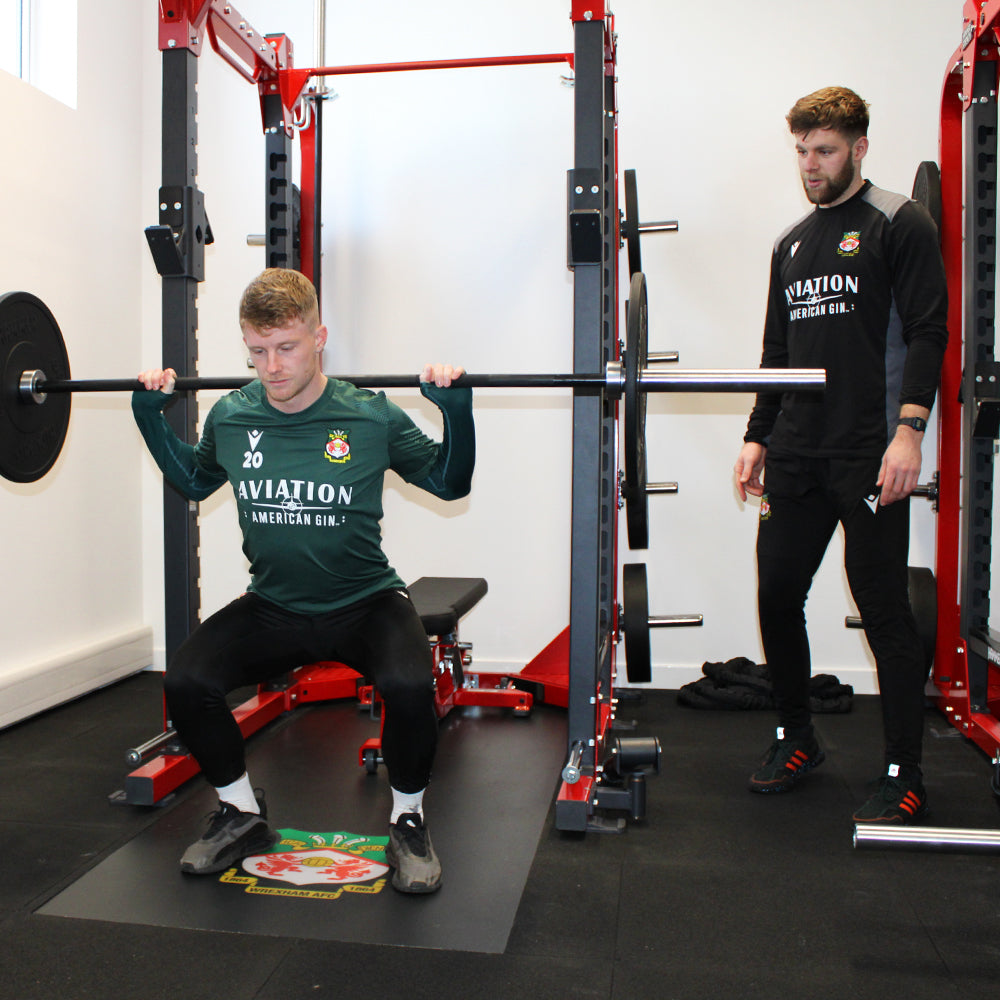 WREXHAM AFC
When the soccer team's new owners Ryan Reynolds and Rob McElhenney saw the club's gym for the first time, they knew it had to change.
So they built a state-of-the-art, 1700 sq. ft. performance center to provide the players with elite level recovery, strength & conditioning, and rehabilitation equipment worthy of a top professional team.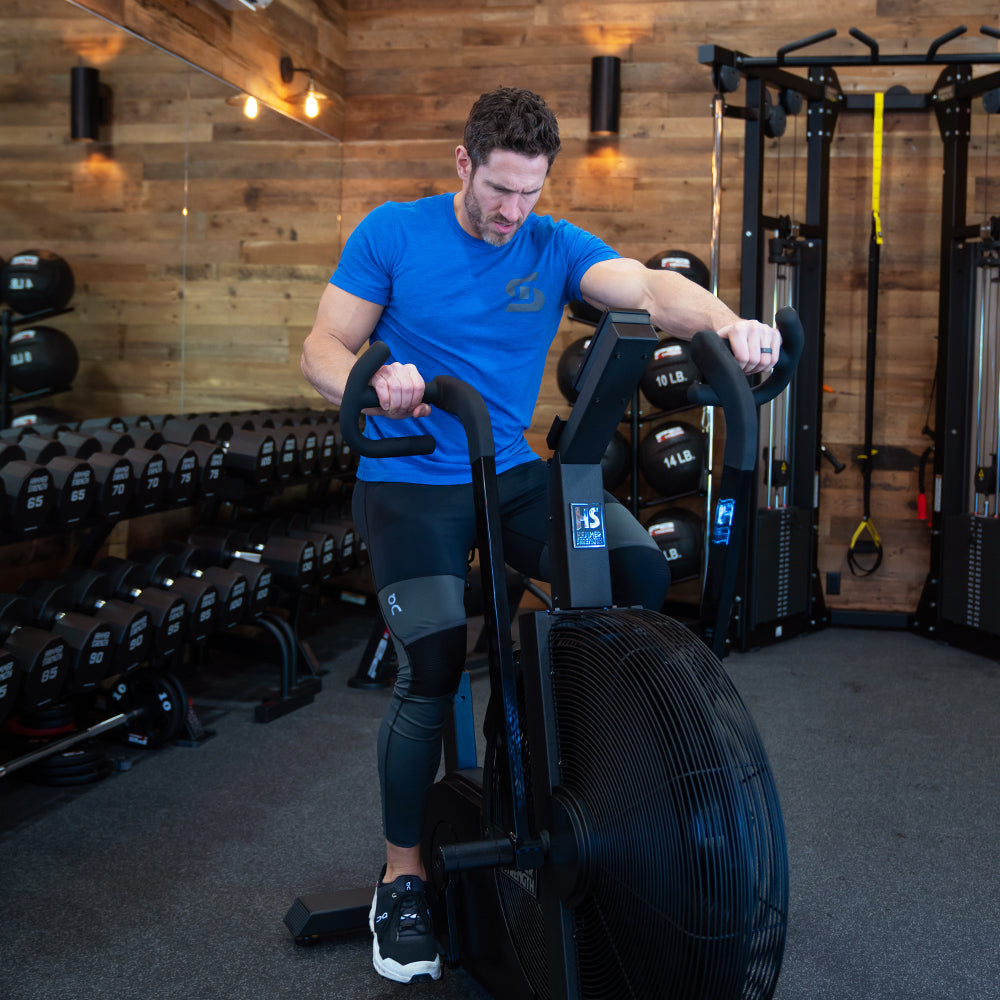 DON SALADINO
Fitness Entrepreneur and Coach to the stars, Don Saladino, only wants the best for his home gym.
Shop his top picks you can find in his gym — The Barn.