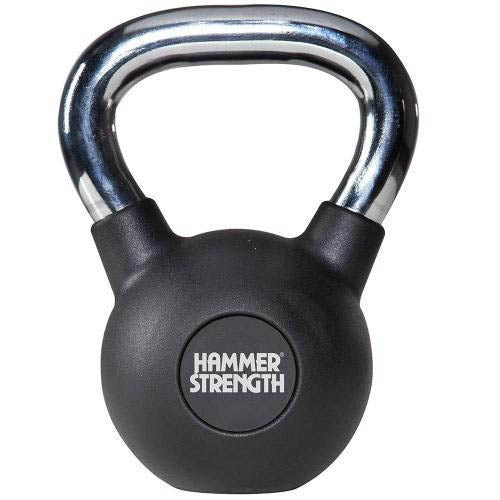 Hammer Strength Kettlebell - Outlet
Outlet products are new with full warranty and available online only.
Hammer Strength Kettlebells are the perfect tool to take your workouts to the next level. Using the kettlebells will help increase strength and endurance while toning you up when you incorporate them into your workout routine. This premium kettlebell has a durable rubber coating and a smooth chrome handle. The Hammer Strength Kettlebells are available in multiple weight options for a variety of fitness levels and exercises.
*All Life Fitness Outlet sales are final.
Free Shipping
Ships in 1-2 weeks
100%
of reviewers would recommend this product to a friend
How many bells would a kettlebell bell...
It's a kettlebell; you swing it. This one swings adequately.
I recommend this product
I highly recommend these! Great quality!
I recommend this product
Great product
I use this in legs workouts quite a bit! I love that it has the cushion for when placing down to the ground.. making no sharp loud noises. Great grip! I would 100 percent get another one in a different weight!
I recommend this product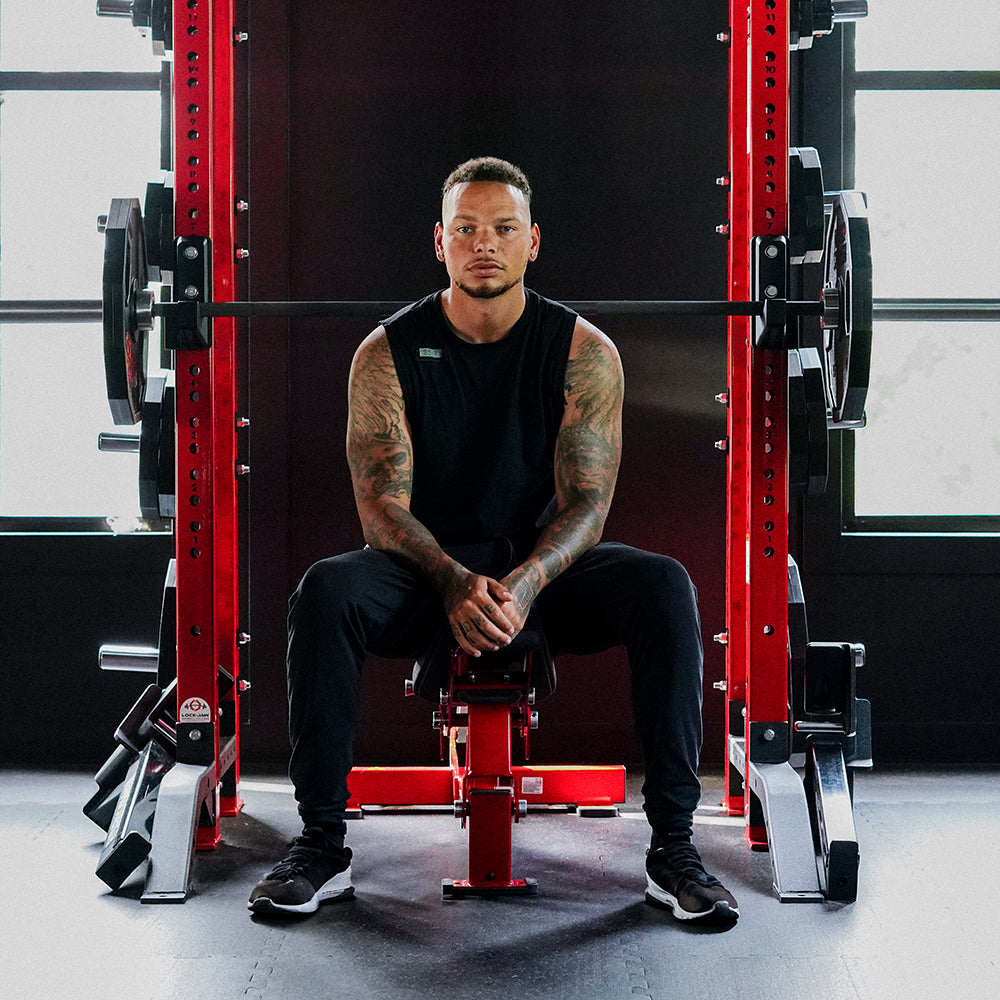 KANE BROWN
A jam-packed tour schedule can make it hard for awarding-winning country music artist, Kane Brown, to find time for the gym — so he brought the gym experience home.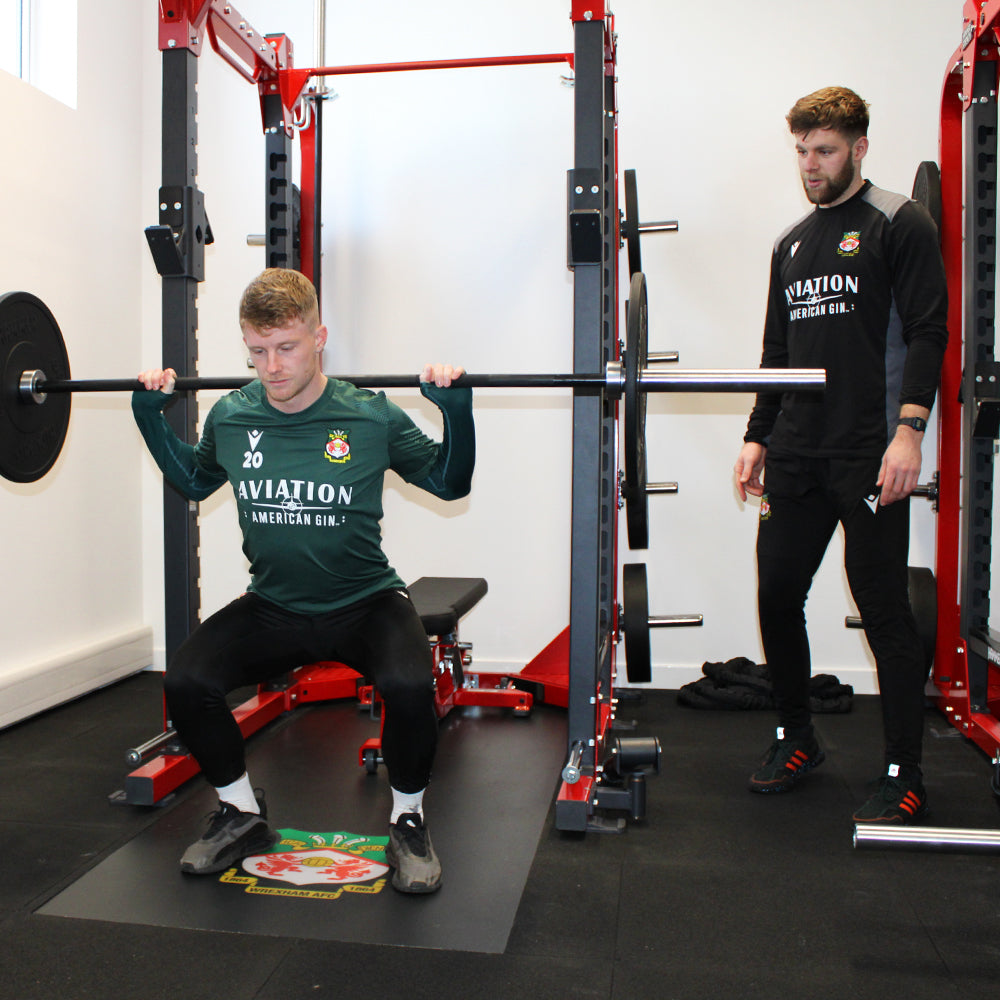 WREXHAM AFC
When the soccer team's new owners Ryan Reynolds and Rob McElhenney saw the club's gym for the first time, they knew it had to change.
So they built a state-of-the-art, 1700 sq. ft. performance center to provide the players with elite level recovery, strength & conditioning, and rehabilitation equipment worthy of a top professional team.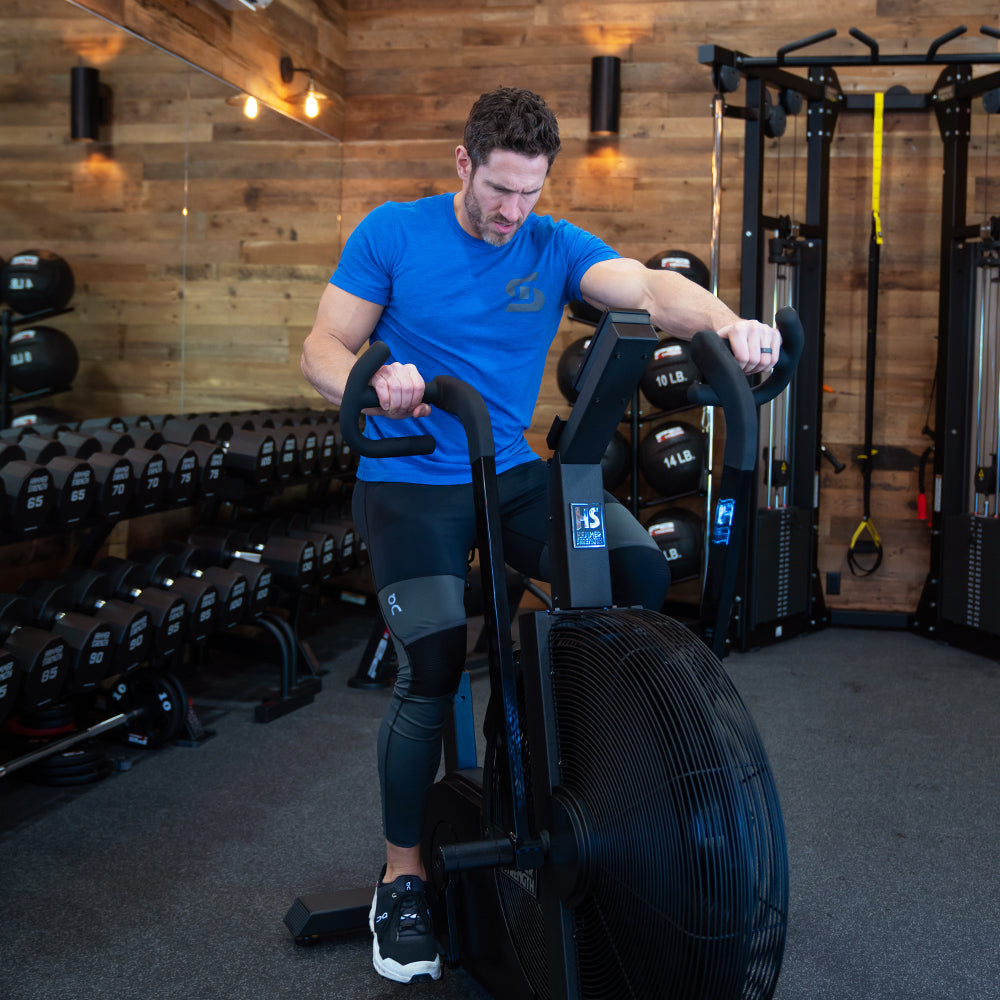 DON SALADINO
Fitness Entrepreneur and Coach to the stars, Don Saladino, only wants the best for his home gym.
Shop his top picks you can find in his gym — The Barn.